«Back
"GREAT DRAGON IS FINALLY AWAKEN!!!"
This monster will summon randomly in Madrigal. Make sure to kill all alive Yggdrasil Ants else Great Dragon will not summon.
Be careful, this Dragon will eat your brain!!
Drops:
Random Animated Wing Mask (Crystal) and Scroll of Name Color (
Scroll of Name Color DP is also available at dShop!
)
Monster Invasion
(to be hosted by GM Yesh)
"Evil Gunner"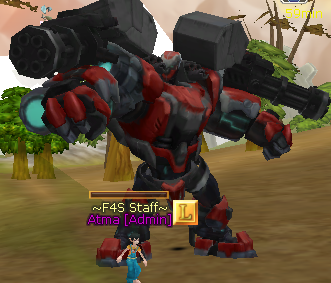 Every week. Wait for the announcement of GM Yesh when will be the exact day to be summoned.
Other changes:
Some looter pets were changed to buffpet.
Note: Hide Fashion is still under construction.
«Back