«Back
Here are list of Updates:
- 2021 Crystal End-Fashion Set, available on F4S Seller [Guild Siege Manager] Donaris. 400 f4s coin per set or 500dp at webshop.
- New Raised Pet Askal, available at NPC Wakatu for 20M 10M Red Chips.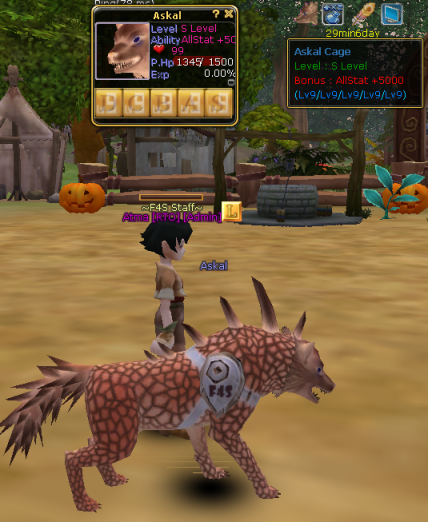 Other changes:
- Flarine town halloween theme
- Reflect Probability increased from 40% to 80% (Templar)
- You may now update your Custom Name and space is allowed.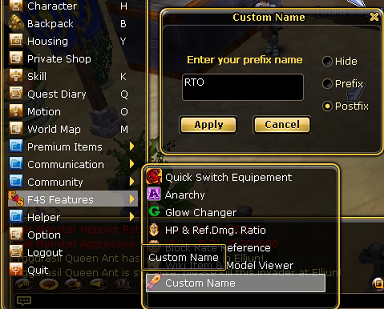 «Back